It's no doubt everyone is trying to save money in all aspects of their lives nowadays. Being involved in cooking and always wanting to try new things in the kitchen can get expensive, especially on a college budget. So I am always trying to find the most economical way to do things, but yet comparable to high-end prices. I have become quite fond of Wal-Mart's Great Value brand. I do most of my dry foods and dairy grocery shopping at Wal-Mart, and do produce and deli shopping at our other local grocer. When shopping at Wal-Mart, I've found I usually spend about $30 exactly on each trip without even calculating beforehand. Check out my last two trips (I usually make 2 a week to Wal-Mart, and 1 to another grocer):
$29.37
Great Value graham cracker, Great Value all-purpose flour, Great Value powdered sugar, Great Value cream cheese, 2 (14.5oz) cans of Great Value diced tomatoes with chilies, 1 can of Great Value stewed tomatoes, 15 oz whole mushrooms, 1 packet McCormick's slow-cooker seasoning, 1 banana, bag of Fresh Express baby spinach, Great Value frozen  stir-fry vegetable mix, 1 box of original Boca burgers, 1 (4.5 oz) can Great Value diced chilies, and 1 carton of 2 1/2 dozen eggs.
$28.77
2 Great Value (2 liter) flavored sparkling water, 1 banana, 8th Continent Light Vanilla soymilk, 15 oz whole mushrooms, 1 bag of Great Value frozen broccoli, 1 large bag of Fresh Express lettuce, 2 cucumbers, 1 bag of Great Value brown sugar, 2 (8oz) Great Value cream cheese, small bag of Fisher diced walnuts, 64 oz Heinz ketchup, 1 container vanilla Yoplait yogurt, 1 large carton Great Value egg whites, jar of roasted red pepper, jar of Vlassic banana peppers, 1 pack of strawberry Orbit gum, 3 pack of mint Stride gum.
It's also good to keep in mind that grocery stores change their sales routinely year round. Here's how to shop by the month to get the most bang for your buck!
September
Breakfast foods—hot/cold cereals, frozen breakfast pastries, pancake mix

Labor Day staples like barbeque and party foods.
October
Wine

Pasta and frozen pizza

Pet food, grooming supplies and toys
November
Thanksgiving foods: turkey, stuffing mix, soups, cranberries, canned veggies, yams

Baking goods including flour, baking soda, sugar, cake mixes, frosting, pie crust and frozen pies.
December
Champagne

Disposable containers, foil, wax paper, and plastic wrap
January
Low-fat or low-carb items, including frozen meals, granola bars, diet soda

Super Bowl favorites such as frozen appetizers, chips, dips, sodas

Boxed teas and soups
February
Canned foods, including soups, fruits and vegetables

Medicines, cold remedies, and vitamins
March
Peanut butter and other peanut products.

Frozen meals, vegetables, and fruits.
April
Soy products

Hams and other Easter related foods
May
Memorial Day staples, such as bbq foods, as well as paper plates, napkins, and cups.

Post-Mother's Day: kitchen appliances.
June
Cheese, milk, cream, yogurt, and other dairy products.

Seafood

Ice cream products
July
Hot dogs, frozen hamburger patties, ground meat for the Fourth of July, as well as condiments.

School supplies
August
Back-to-school lunch items

Sunscreen and other lotions

Tissues
Check this out!!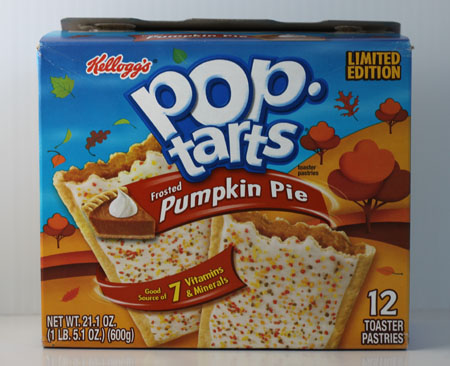 They are on store shelves NOW people..get some while you can!
How much do you typically spend on a groceries in a week?