I really should have posted this yesterday since it was Cinco de Mayo, but as well all know, life can sometimes get in the way. So consider this a day late celebration!
Did you celebrate Cinco de Mayo? If so, how?
The sun finally decided to come out of it's shell and shine a bit yesterday. It's been raining, cloudy, and gloomy for days and now they are talking SNOW tomorrow. Hopefully it's a late April Fool's joke or something.
I really enjoyed this Mexican casserole, not only because it's easy to whip together, but it's healthy and filling as well! You can serve it with lettuce, taco shells or warmed tortillas.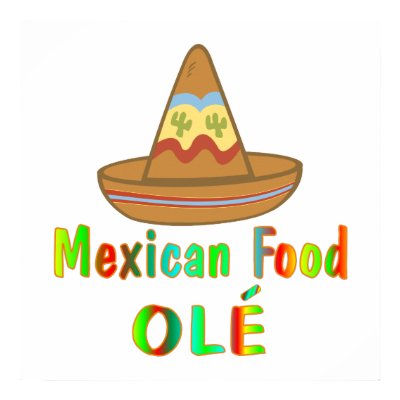 Mexicali Casserole
Serves: 6
Ingredients:
1 pound lean ground turkey
1-1/2 cups chopped onions
1/2 cup chopped green pepper
1 garlic clove, minced
1 teaspoon chili powder
1/2 teaspoon salt
1 can (16 ounces) kidney beans, rinsed and drained
1 can (14-1/2 ounces) diced tomatoes, undrained
1 cup water
2/3 cup uncooked long grain rice I used thinly grated butternut squash
1/3 cup sliced ripe olives
1/2 cup shredded reduced-fat cheddar cheese
Directions:
In a large skillet coated with cooking spray, cook the turkey, onions, green pepper and garlic over medium heat until meat is no longer pink and vegetables are tender; drain. Sprinkle with chili powder and salt. Stir in the beans, tomatoes, water, grated butternut squash and olives.
Transfer to a 2-1/2-qt. baking dish coated with cooking spray. Cover and bake at 375° for 50-55 minutes or until rice is tender. Uncover; sprinkle with cheese. Bake 5 minutes longer or until cheese is melted.
What is your favorite Mexican dish?